Judging is an interesting phenomena. It's taken a lot of heat in our culture. We're told not to judge, and we're judged when we do so. And not all judging seems to be under fire. It seems acceptable to offend some through judgment but not others. People say, "I don't want to be judged," "That person has no right to judge me," or "I know they're going to judge me," not realizing or accepting that they're making judgments with their statements.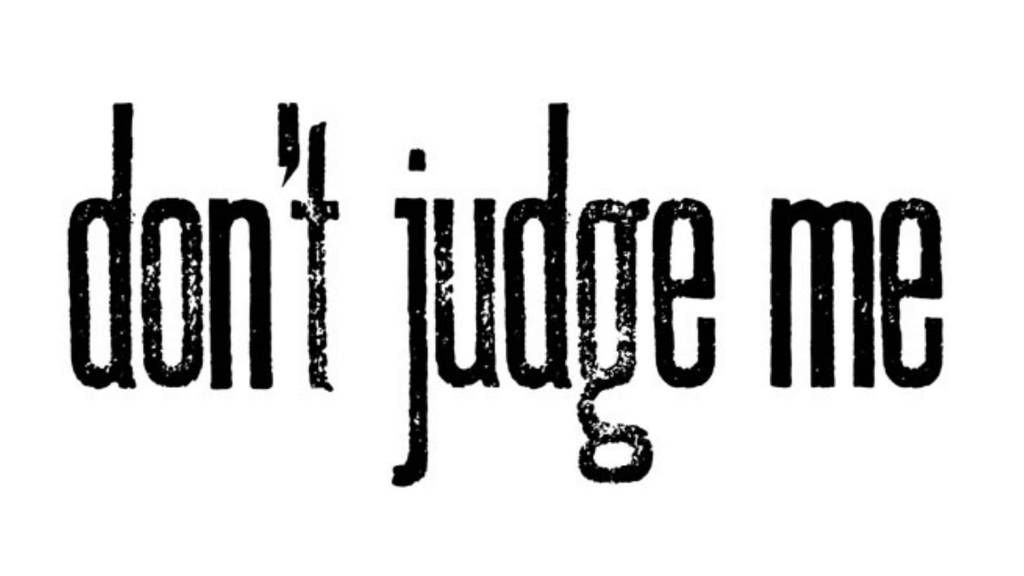 When people judge, they assume and they often attack, or at least it feels that way. Judging can harm people and relationships. And can we actually accurately judge with the limited information we have? We use phrases such as "use your judgment" but if we're relying on our own judgment (and values), we're likely going to get it wrong. Judgments, even when we try to focus on the facts, involve assumptions, personal experiences, and bias. What we know and even observe is limited. However, we have access to insights beyond our understanding.
When we replace judgment with discernment, it involves seeking and yielding to God. It takes the heat off of us and trusts God. We're still responsible, but the responsibility comes by obeying God, trusting how he guides is the best option, and following him even when we don't understand why he would have us be silent when we see the perfect opportunity to confront someone or why he would have us speak up when we feel the situation is too heated. We see the immediate need or concern, but God sees how a long string of "immediates" connect to work together toward God.
God can see what is in people's hearts. And he knows what is in the mind of the Spirit, because the Spirit speaks to God for his people in the way God wants. We know that in everything God works for the good of those who love him. They are the people he called, because that was his plan. (Romans 8:27-28)
When we let God judge and work all things for our good, we can find peace even when we don't understand God's perspective. And we can trust him to guide us as we interact with others, whether we are on the giving or receiving end of (sound or distorted) judgment. Discernment sets aside our own judgment and yields to God's. Discerning is yielding to God as he guides, which means knowing him and trusting him. It's shifting our focus from our preferences to his, from our purposes to his. What he sees and wants becomes what we see and want.