Be diligent to present yourself approved to God, a worker who doesn't need to be ashamed, correctly teaching the word of truth. But avoid irreverent, empty speech, for this will produce an even greater measure of godlessness. 2 Timothy 2:15-16
It's important to know what to say and what not to say. Restraint is as important as boldness. Both require submission and discernment. We need to understand pure submission, so we don't confuse it with passivity or indifference.  With which do you struggle the most: restraint or boldness? How can submission help?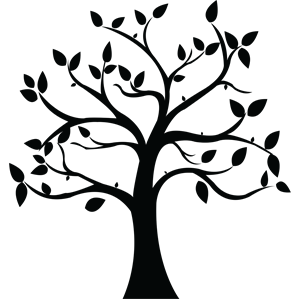 Now every house is built by someone, but the One who built everything is God. Moses was faithful as a servant in all God's household, as a testimony to what would be said in the future. But Christ was faithful as a Son over His household. And we are that household if we hold on to the courage and the confidence of our hope. Hebrews 3:4-6
Seeking the definition and purpose of pure submission humbly seeks God's authority. It is only when we begin to fathom His authority that we understand the purpose of submission. It's never self-serving. It always keeps God's purpose and plan at the forefront. Because He is sovereign, truthful, and trustworthy, we can step into submission without fear or hesitation. It is still difficult, as it always is to pry pride and control from our hands, but it is worth the journey and effort. What do you believe about God's authority, and how have your beliefs changed over time? Have you noticed corresponding changes in your submission and humility?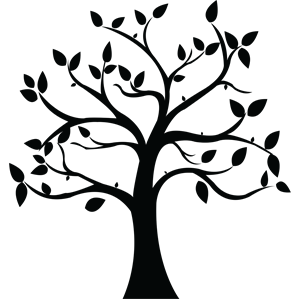 Moses said to Pharaoh, "You make the choice rather than me. When should I ask on behalf of you, your officials, and your people, that the frogs be taken away from you and your houses, and remain only in the Nile?" Exodus 8:9
It seems odd that Moses would ask Pharaoh "when." After all, he's the one who is leading the nation that oppresses the Hebrew people, leading to God's appointment of Moses and the process of many plagues to motivate Pharaoh to let the enslaved Hebrews go. Isn't it all Pharaoh's fault? Why does he get a say in the matter?
God works through authority—one way or another. Despite Pharaoh's faults, he is still involved because he has earthly authority. God includes him. As much as we want to draw a line in the sand and declare everyone on one side is good and God works in their lives and everyone on the other side is bad and God refuses to work in theirs, it's just not true. Perhaps we need that reminder as we consider our own leaders.
In what leader do you struggle to see good? What do you think God would say about your attitude toward that person? What might it reveal about your relationship with God, especially your willingness to submit to His authority?
Pure Submission: Turning What We Think About Submission Right Side Up is now available at Amazon and PurePurpose.org, but we've given you a taste here at ICD! This is the final of a series of posts. You'll get hundreds of additional readings and challenging questions about submission in the full book!