I have told you now before it happens so that when it does happen you may believe. John 14:29
Jesus repeatedly declares "so that you may believe." He continually reminds us to submit. We choose to follow over and over again. We choose to believe Him over and over. We choose to trust Him over and over. Faith isn't a one-time commitment. We don't get to check the box and move on. Knowing the pure meaning of submission is important to our lives. It reflects the truth. It makes a way in and for life. It's persistent, just like God Himself. On a regular basis, do you fully take advantage of Jesus' reminders to believe? How well do you listen to what He has told you?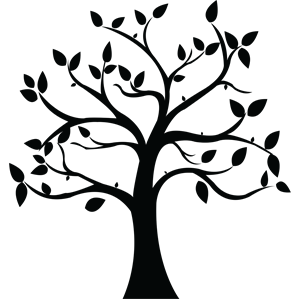 What then? Are we any better? Not at all! For we have previously charged that both Jews and Gentiles are all under sin. Romans 3:9
Submission positions us to see the truth alongside hope. We don't arrogantly claim we've received, accepted, or achieved something others haven't. Humility prompts us to want what we have for others. If we ever point out a lacking, it is only because we see our own and can encourage someone. We can help them see the possible hope. But the moment we let pride taint our attitudes or efforts, we weaken. Submission strengthens us. When have you thought yourself better than someone else, particularly in faith? How did you move on, or how can you now?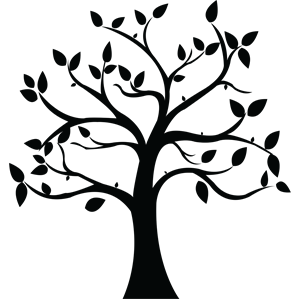 Now we have this treasure in clay jars, so that this extraordinary power may be from God and not from us. We are pressured in every way but not crushed; we are perplexed but not in despair; we are persecuted but not abandoned; we are struck down but not destroyed.

2 Corinthians 4:7-9
So many of these things are seen as resulting from submission: pressured, persecuted, struck down. But that is not true. Submission makes it possible for the "but nots": NOT crushed, NOT in despair, NOT abandoned, NOT destroyed. Because of our faith, we have freedom and deliverance from these things. It doesn't mean we won't feel crushed, despaired, abandoned, and destroyed at times, but God provides through those feelings and circumstances.
We need to seek pure submission so that we uproot the misunderstandings and misapplications we have. God wants so much more from and for us. Are you willing to search for pure submission by humbling yourself a little more each day?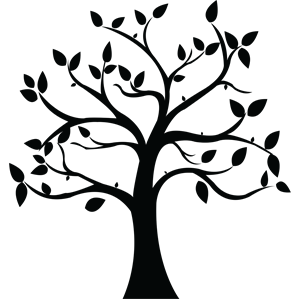 Pure Submission: Turning What We Think About Submission Right Side Up is now available at Amazon and PurePurpose.org, but we're giving you a taste here at ICD! Through a series of posts, you'll get several taste tests to whet your appetite for pure submission. Set the junk aside!