Pure Submission: Turning What We Think About Submission Right Side Up is now available at Amazon and PurePurpose.org, but we're giving you a taste here at ICD! Through a series of posts, you'll get several taste tests to whet your appetite for pure submission. Set the junk aside!
Such people do not serve our Lord Christ but their own appetites. They deceive the hearts of the unsuspecting with smooth talk and flattering words. Romans 16:18
It's easy to declare things about "such people." We separate ourselves from them, because we can always find someone who does something more or less than we do: whichever we need in order to prove that at least we have not done that, gone that far, stooped that low! Only "such people" would do that. But we are such people. As soon as we think of ourselves as better than someone else, we let pride get a foothold. We can see people's weaknesses with humility: wanting to help, being willing to pray, refusing to gossip or judge. If we don't, we'll be faced  with the reality that we are "such people" too.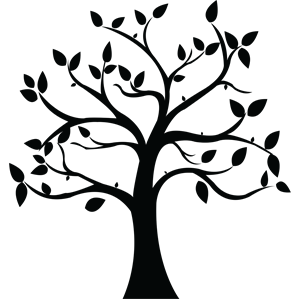 Lord, lead me in Your righteousness because of my adversaries; make Your way straight before me. Psalm 5:8
In our submission, we trust God to lead us well. We don't insist that He lead us the way we want to go, the most convenient way, or anything else that places confines around the way He leads. After all, that's not submission. Submission is trust in His authority, wisdom, and guidance. In what areas do you doubt God's authority, wisdom, or guidance? What will it take for you to follow Him well?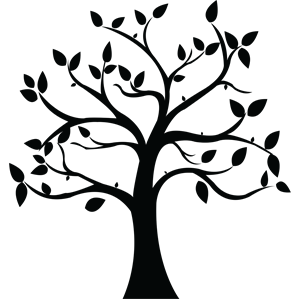 Let whoever is wise understand these things, and whoever is insightful recognize them. For the ways of the Lord are right, and the righteous walk in them, but the rebellious stumble in them. Hosea 14:9
Submission puts us in a position to understand and recognize God and His truths. It helps us walk in righteousness and avoid unnecessary rebellion that causes stumbling. That doesn't mean we're ever going to know everything or never stumble. Both will happen. However, when we submit, we continue to grow. We seek God, and because of it, we savor His presence, His character, and His provision. What has submission allowed that has been a comfort and blessing to you?