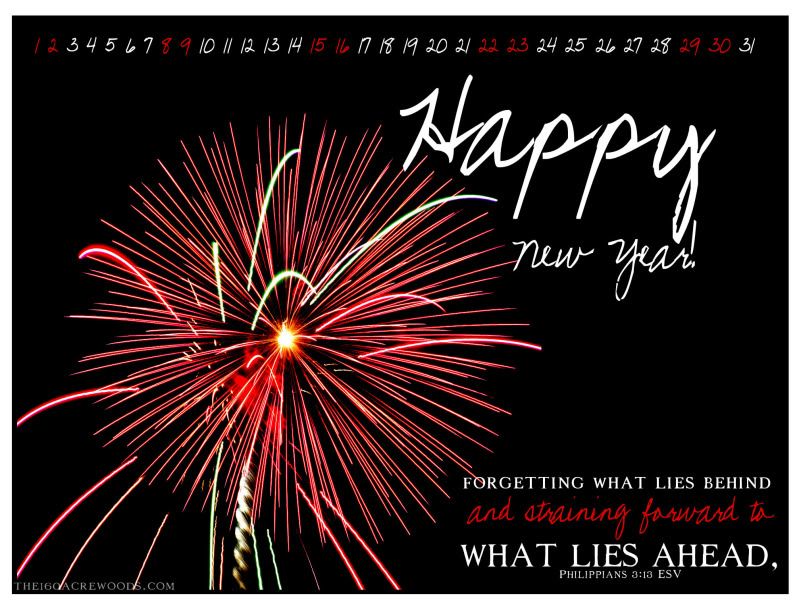 I thought this was a perfect verse to learn for the new year and perhaps remember how important it is to forget what is behind and move forward to what is ahead! (It's available for download ALL month long right here!)
God Bless!
Welcome to WFW!
There are very few rules, in fact the beauty of this ministry is the creative expression that God reveals Himself thorough. We marvel at the creativity that participants post with this meme. We encourage the " post behind the picture," or the reflections that many of the participants share. We ask that non-biblical resources not be used.
WFW is not about books, authors, artists.. it's about God and HIS WORD ONLY. WFW is about celebrating the gift of creativity through God's Word.
Powered by Linky Tools
Click here to enter your link and view this Linky Tools list…